These are just some of the many ingredients that we will use to create your products.
Organic Oils
Sunflower, Avocado, Castor, Sesame, Olive, Moringa, Rosehip, Argan, Coconut, Pomegranate, Almond Sweet, etc.
Organic Butters
Shea, Cocoa, Mango.
Natural Wax
Candelilla, Helianthus, Annuus Seed Cera, Shorea Robusta Resin, Rhus erniciflua Peel Cera, Carnauba Wax.
Natural Glycerin
Including Coconut water and Aloe Juice.
Organic Infusions
Green Tea, Thyme Lead, Goji Berries, Sage Leaf, Strawberry Leaf, Lavender Flower Orange Peel.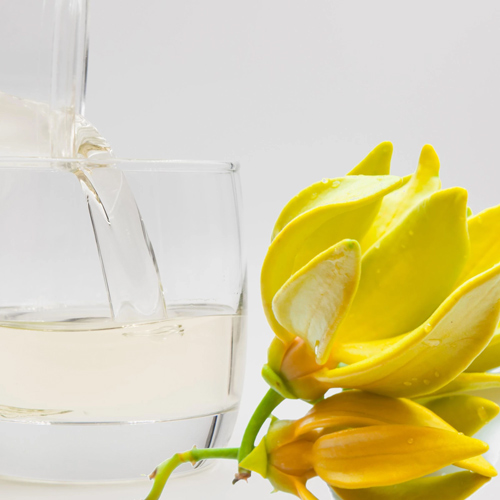 Essential Oils
Lavender, Tangerine, Coconut, LemonGrass, Bergamot and Ylang Ylang.